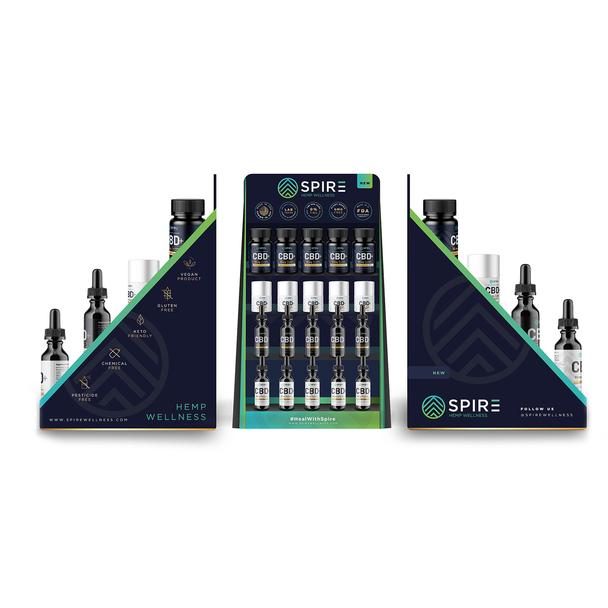 Would you like to offer a medical grade CBD product grown, processed, packaged and supported by partners you can trust? Make sure your patients are getting pharmaceutical grade CBD products that are safe and more effective than dispensary, retail and internet marketed products. Compare dose, processing and science against any brand or competitor and Spire CBD will win the discussion every time.
MedStar has enjoyed a long relationship with the family name behind these products. We have represented their compounded products for almost a decade. Call us soon and we will provide you with a counter top POP and $600 worth of free product.
Doctors, we have the only CBD products covered by insurance today. Manufactured and blended with other pain drugs well recognized effective in topical applications, provide a unique powerful solution for today's patient in pain.