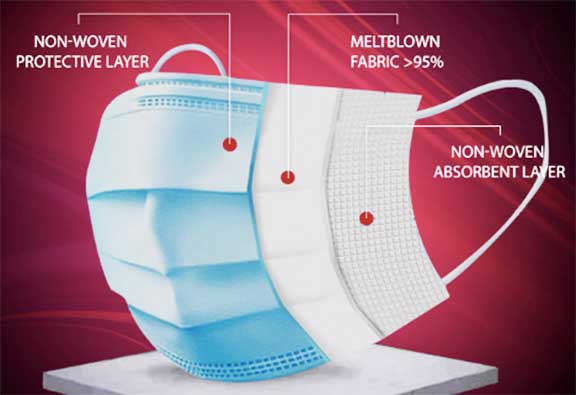 MedStar NW has been in the personal protection product category for many years.  Gloves, cleaners, sanitizer, and masks are not new to our team.  We are surrounded with partners and vendors that can provide best in class products for your clinics and facilities.  Recently we have sold to more commercial accounts committed to protecting their employees and customers.
I especially want to highlight our partner Taylor BioArmor who is a long time FEMA logistic partner and manufacturer of 3ply masks. Based in Texas their two US factories make over 3 million masks per day. Yes you heard it here first… USA MADE!
MedStar NW also established a very good partnership with Portland based TPR Industrial, a leading safety products distributor serving the Northwest for three generations.  TPR is helping us fill out our product offering and to fulfill orders quickly to both medical and commercial clients.
Not to jump on the anti-Chinese sentiment growing in this country, but when it comes to PPE all buyers need to understand and be aware of the black market, fraudulent, financially misleading scams by Brokers that seem to be on every corners.  We pride ourselves in knowing market conditions, medical standards, and FDA regulations.  And always vetting our vendors fully so you get nothing but safe, reliable products.
Call you local MedStar NW representative today for information on the category and fair pricing.