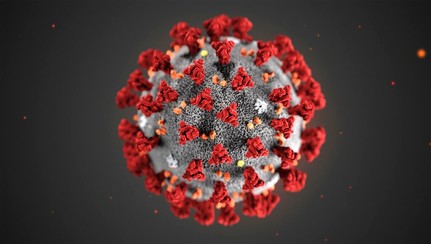 Update 3.25.20
First and foremost, we are grateful for your front-line service and efforts in our medical community!  We pray for your safety and health daily.  We want to update our customers and friends on our policy and activities during the stay-at-home order.
MedStar NW is considered a necessary business per State definition; however, we are carefully weighing the risk of exposure to our employees and the community.  Many of our vendors have implemented new strategies and innovations in communications that help us navigate this new way of conducting business. Some of the changes we're making include:
We are already successfully filling DME orders by shipping via Priority Mail or FedEx directly to patients homes.
We instruct and support the products via phone, FaceTime, and other web-based applications.
Our website has video support for TENS/IFC/NMES, spinal bracing, and CTX devices.
See our Resources page, please. Some of our other vendors, such as BioSkin and HipTrac, have excellent videos on their websites.
For JAS, we are asking our PTs and OTs for occasional help with measurements and fittings. The upper extremity devices like elbows, wrists, and pro-sups are very easy to fit.  We know that is not always an option and are still available for one-on-one fittings.  We prefer to use clinic space, but in some cases, we can meet at the patient's home.  We are encouraging the use of PPE in all cases.
Business is expected to be brisk during the upcoming months as PT visits are limited and our products are well-suited to complement HEPs and plans of care. If we can help your practice in any way, please reach out!  We are your partners and always promise to treat your patients like we would our loved ones. Refer to our People page for emails and phone numbers.
Thank you for your commitment to the healthcare industry!
The MedStar NW Team