Category:
News
Latest news and product updates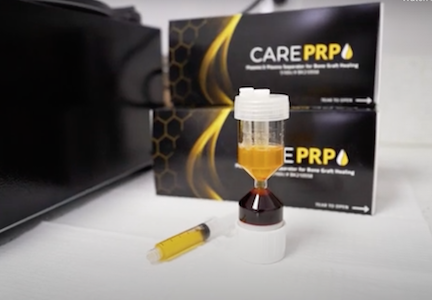 Introducing CAREprp — the New Standard!
A breakthrough design for optimal PRP separation, CAREprp™ utilizes an hourglass-shape for the ultimate personalized precision care. The unique, FDA-cleared technology produces high-quality PRP in a short period of time while protecting platelets. Connect MedStar NW for a private demo Read More …
---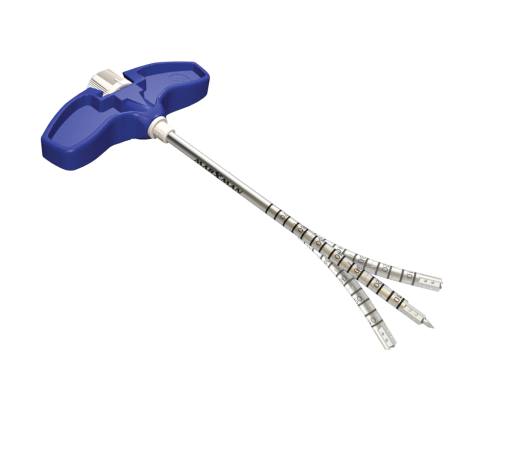 Flexible & Precise Bone Marrow Collection
Other bone marrow collection systems aspirate through a straight cannula in the middle of the marrow space and often require a centrifuge, adding steps outside the sterile field. The Marrow Marxman™ overcomes these limitations with a patented FlexMetric® cannula that bends to Read More …
---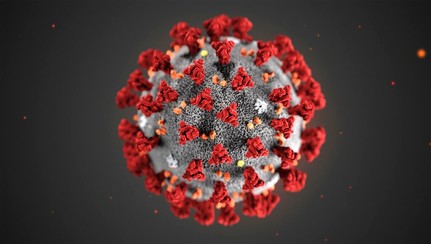 COVID-19 Update
First and foremost, we are grateful for your front-line service and efforts in our medical community!  We pray for your safety and health daily.  We want to update our customers and friends on our policy and activities during the stay-at-home order. Read More… COVID-19 Update
---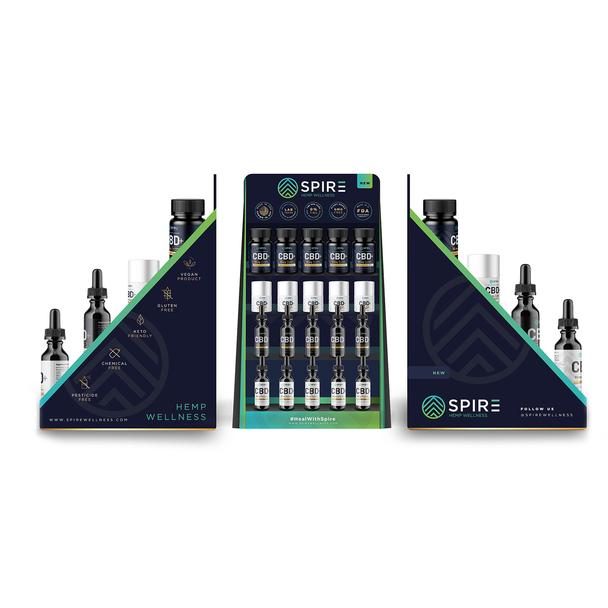 Spire, the CBD product line for Professionals. Covered by Insurance too!
Would you like to offer a medical grade CBD product grown, processed, packaged and supported by partners you can trust? Make sure your patients are getting pharmaceutical grade CBD products that are safe and more effective than dispensary, retail and Read More …
---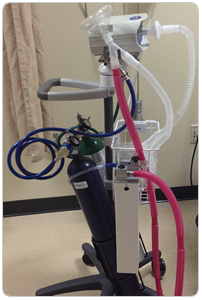 PRO-NOX huge success in Oregon
It is a pleasure to sell a product that is so strongly welcomed by new specialties outside our typical relationships. We are now partnering with labor and deliver, urology, emergency medicine, burn centers, aesthetic medicine and hair restoration clinicians selling Read More …
---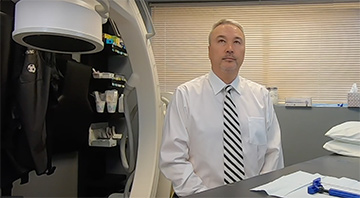 A conversation with Dr. Jimmy Huebert about Regenerative Medicine
I recently sat down with Dr. Jimmy Huebert at his Regenerative Clinic in Tualatin and asked him to recap the procedures he uses most frequently at his clinic.  For those of you new to regenerative medicine, this is a great Read More …
---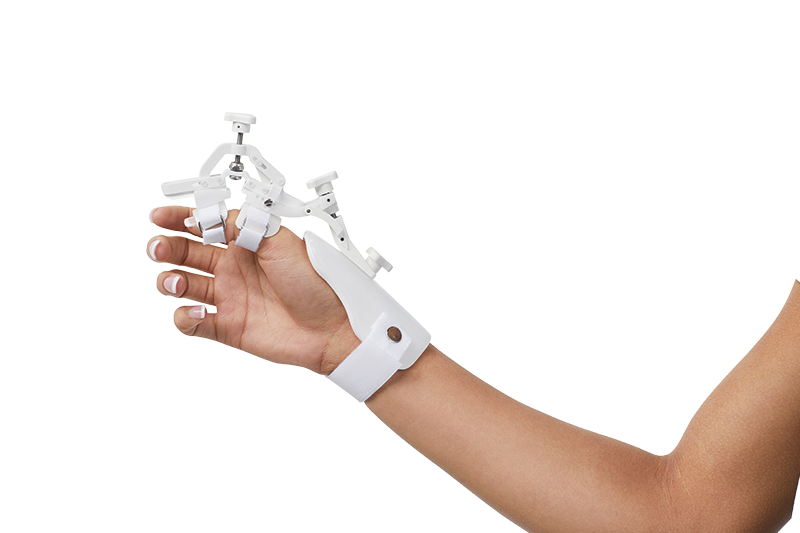 Introducing the JAS EZ Thumb
  The new JAS EZ Thumb device offers full-range, bi-directional PIP Range of Motion (ROM) therapy in a lightweight, low-profile, single-patient use device. An innovative Motion Tower™ design, combined with infinitely adjustable ROM, assures precise end-range stretch throughout the entire Read More …
---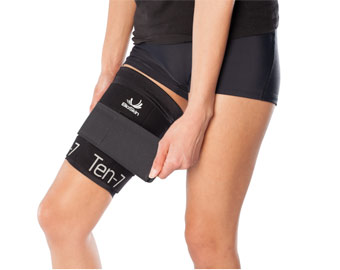 I Was Shocked at the Results! Ten-7
We have known and worked with BioSkin products for years and really appreciate the quality of their products and technology. Recently I reengaged with BioSkin and started a discussion around their Ten-7 product. They were nice enough to send me Read More …
---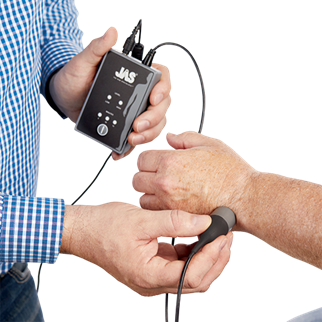 JAS Pulse now available in both 1MHz and 3MHz
For optimal upper extremity application, JAS Pulse is now available in both 1MHz AND 3MHz. JAS Pulse Ultrasound Therapy is Clinic Strength Ultrasound Therapy in a convenient and portable size. JAS Pulse delivers safe and effective treatment easily, consistently and Read More …
---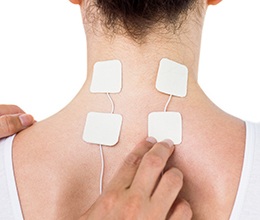 TENS for Pain Relieve, the Battle for FAIR Reimbursement
A Commentary, A Personal Viewpoint For those doctors and clinicians that work with us closely you know our frustration with reimbursement. Especially frustrating is the coverage of TENS from CMS Medicare and Oregon Health Plan CCOs like Care Oregon. Workers Read More …
---