A conversation with Dr. Jimmy Huebert about Regenerative Medicine
I recently sat down with Dr. Jimmy Huebert at his Regenerative Clinic in Tualatin and asked him to recap the procedures he uses most frequently at his clinic.  For those of you new to regenerative medicine,
---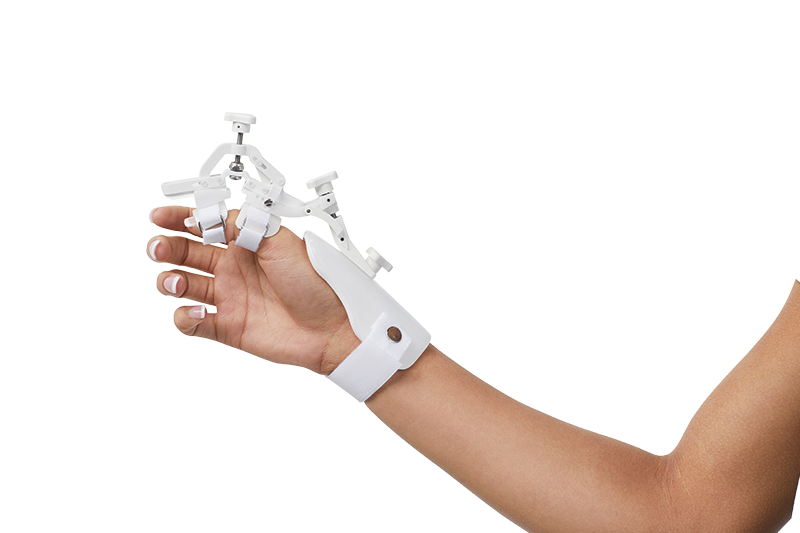 Introducing the JAS EZ Thumb
  The new JAS EZ Thumb device offers full-range, bi-directional PIP Range of Motion (ROM) therapy in a lightweight, low-profile, single-patient use device. An innovative Motion Tower™ design, combined with infinitely adjustable ROM, assures precise end-range stretch throughout the entire Read More …
---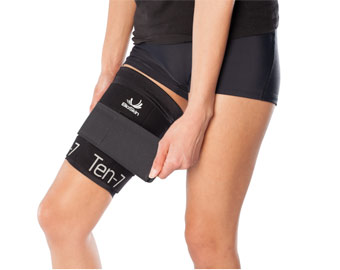 I Was Shocked at the Results! Ten-7
We have known and worked with BioSkin products for years and really appreciate the quality of their products and technology. Recently I reengaged with BioSkin and started a discussion around their Ten-7 product. They were nice enough to send me Read More …
---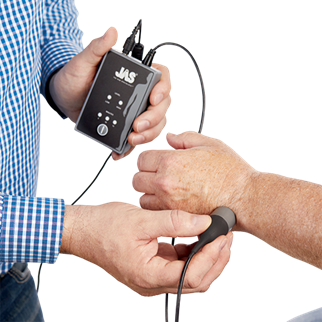 JAS Pulse now available in both 1MHz and 3MHz
For optimal upper extremity application, JAS Pulse is now available in both 1MHz AND 3MHz. JAS Pulse Ultrasound Therapy is Clinic Strength Ultrasound Therapy in a convenient and portable size. JAS Pulse delivers safe and effective treatment easily, consistently and Read More …
---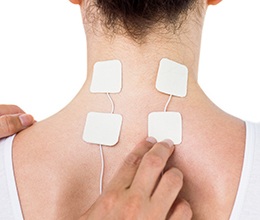 TENS for Pain Relieve, the Battle for FAIR Reimbursement
A Commentary, A Personal Viewpoint For those doctors and clinicians that work with us closely you know our frustration with reimbursement. Especially frustrating is the coverage of TENS from CMS Medicare and Oregon Health Plan CCOs like Care Oregon. Workers Read More …
---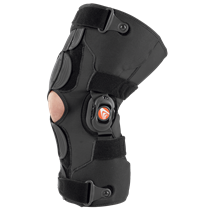 Finally a Comfortable OA Knee Brace
MedStar NW introduces the Breg Freestyle® OA knee brace which provides off-loading of the medial or lateral compartment for patients with mild to moderate unicompartmental osteoarthritis. The simple wraparound design allows patients to apply and remove the brace with ease. Read More …
---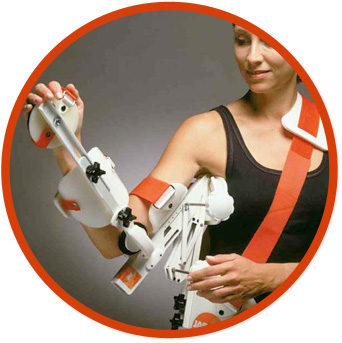 Frozen Shoulder? ROM challenges?
The JAS Shoulder system utilizes proven principles of Static Progressive Stretch (SPS) to achieve permanent restoration of joint ROM in three 30-minute sessions per day.  The patient-controlled protocol allows for pain-free therapy, virtually eliminating muscle guarding and assuring excellent compliance. Read More …
---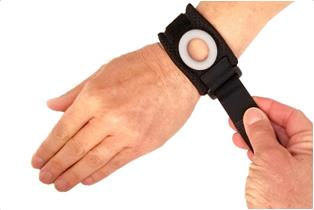 Do you suffer from pinky side pain on your wrist? MedStar NW has a solution!
The Bullseye Wrist Band helps relieve ulnar-side wrist pain, supports Triangular Fibrocartilage Complex (TFCC) Injury and Distal Radioulnar Joint (DRUJ) Instability; ulnar-sided wrist pain experienced when gripping, pushing, pulling or turning the wrist from a palm-down to palm-up position.  Targeted Read More …
---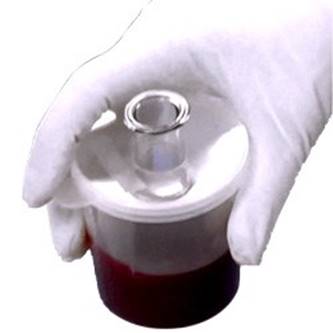 Introducing ClotMaster
ClotMaster is an FDA cleared Class I devices that is a simple and revolutionary way to deliver stem cells, tissue grafts and growth factors to damaged joints, such as hip, hands, knees, shoulders, elbows and ankles. ClotMaster eliminates cost and Read More …
---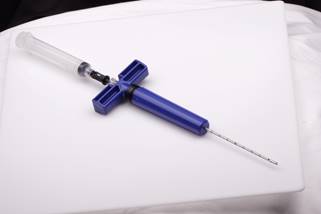 Our BMA System
Our patent-pending Marrow Cellution TM Bone Marrow Aspiration System is a novel bone marrow access and retrieval device that incorporates features designed to minimize limitations of traditional trocar needles.  Our doctors using the products tell us this device makes for Read More …
---